​
IT Contracting - flexible cooperation with IT experts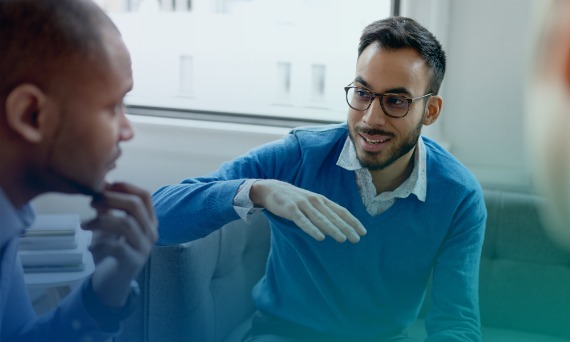 The dynamically developing IT industry requires flexible solutions. IT Contracting, i.e. outsourcing of IT professionals is the answer to the ever-increasing demand for rapid recruitment in the technology sector. This service works primarily for projects or when working with a company on a temporary basis.
Cpl Jobs approaches the client's current business needs individually and prepares tailor-made proposals. The experience of Cpl Jobs' staff in recruiting IT professionals enables a quick response and the
preparation of an effective action plan. Experienced consultants who specialize in the IT industry work with clients to find the best short or long-term solutions.
This service includes the ability to efficiently recruit an expert who will support the client's team with their specific competencies, and also build a complete IT team that will execute the overall project from start to finish.
How do we operate?
Thanks to this service, it is possible to efficiently employ one specialist to support the customer's team with specific competencies, as well as to create a complete IT team to implement the entire project from start to finish. The advantage of the IT Contracting service is a significant reduction in costs while at the same time attracting experts in the market.
​
The advantage of IT Contracting is to significantly reduce costs and attract experts in the market.
Would you like to learn more about IT Contracting?
​
Contact us!
Fill in the form with your details and we will contact you to discuss your recruitment needs.