Our goal is to be the best in the world at transforming our clients through total talent and experience solutions.
Read our articles
Talent Transformation Experience
​
Our talent transformation experience strategy is at the core of who we are and is built on our three pillars of Future Ready, Client First and Total Solutions.
​
Future Ready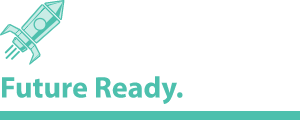 As a service and solutions provider, Cpl will lead the way in the future of work by helping our clients, candidates and
consultants prepare for the future.
Cpl will achieve this through collaborative networks of think & do leadership, co-creation and the continued development of
the Future of Work Institute, where our partners can help us shape the future.
​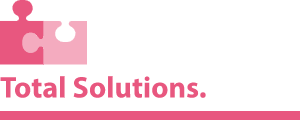 Total Solutions
Cpl is all about the client and our employees who help our clients benefit from our strategic approach and expertise in creating new experiences. We know how we can transform your business with a wide range of services and support.
We improve internal processes to enable our staff to focus entirely on addressing your business needs.
​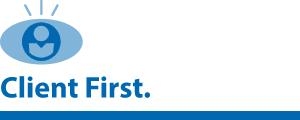 ​Client First
Cpl designs integrated solutions that deliver transformational value tailored to the needs of our clients and our candidates.
These solutions will enable the presentation of a set of options that leverage the best of Cpl's expertise in collaboration with appropriate business and technology capabilities.
​
​
​
Work with us on the future today
​Our tailored and people-centric solutions are constantly adapting to the needs of you, our clients, depending on where you are in your journey and what you need within your organisation.
These needs can be short, medium or long term. Regardless, our range of talent solutions will enable you to adapt, meet your requirements and transform your business - for the sake of both the present and the future.
Need world-class advice? A new workforce model? Innovation for the future of work? Don't worry. We know.
​
We continuously monitor the identification of key trends in the recruitment market to effectively support our clients' businesses.We have been recruiting for years in a wide range of industries and functions: IT, shared services/business process outsourcing, engineering and logistics, sales and marketing, corporate finance. When your business changes, so do we!
We are c
hanging the world
"All of us at Cpl Group have a desire to help others. It is encouraging that these ethical values are coming to the fore in the business community in Ireland and abroad.
​
Personally, I am passionate about ensuring that everyone has the same opportunities and that we become a more sustainable business. With over 13,000 people and over 45 offices, I am confident that the Cpl Group can continue to make a big impact."
​
Anne Heraty, CEO of Cpl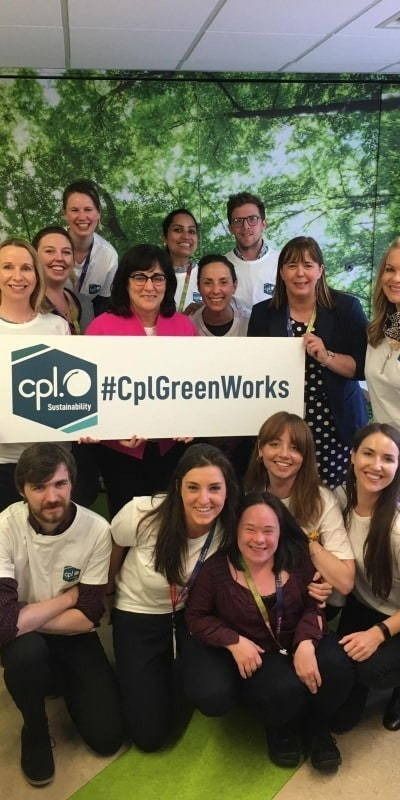 Do you want to grow and prepare your business for the future?

We're here to help you find top talent on a permanent or temporary basis, or an outsourced or trusted partner that offers flexible and strategic services tailored to your needs.

Thinking of changing jobs?

Are you looking for new professional challenges?We can advise you on career development and choosing the optimal type of job while ensuring constant access to information about the most interesting projects on the market.