​We find the best retail professionals in Slovakia
​​​Retail tím sa v spoločnosti Cpl zameriava na prepojenie talentovaných maloobchodníkov so zaujímavými príležitosťami v popredných maloobchodných predajniach.
Zameriavame sa na vyhľadávanie zamestnancov na trvalý a skrátený úväzok ako aj dočasne pridelených zamestnancov pre potravinový a módny priemysel, luxusný tovar, retailové bankovníctvo, farmáciu, telekomunikácie.
Pozície v rámci týchto maloobchodných spoločností sa pohybujú na úrovni maloobchodných asistentov a poradcov, manažérov maloobchodu, eCommerce, nákupcov a obchodníkov až po vyššie pozície riadenia maloobchodu a menovania výkonných pracovníkov.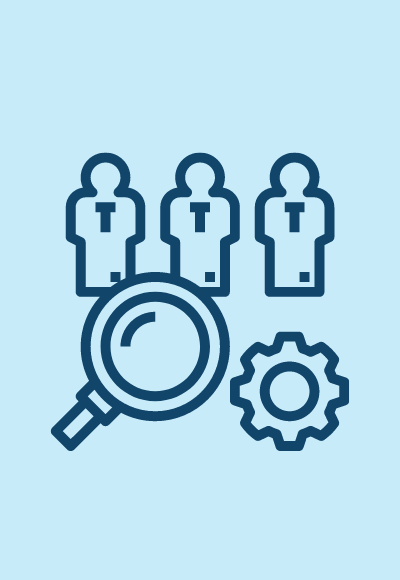 We recruit market specialists who are responsible for all stages of the sales process.
Permanent
Bratislava
Fix od 1500€ Mesačne + provízie
Permanent
Hungary
2500 - 4000 EUR (Fix+ provízie + diéty)