​We have a team with more than 10 years of experience specializing in technical and engineering positions
​Technical roles in engineering, electrical engineering and manufacturing offer a wide range of technologies and associated exciting job opportunities.
Thanks to our specialisation and years of experience, we strive to work with the disciplines, specialisms and technologies that are the daily bread and butter of technicians and engineers. We routinely fill a wide range of positions from routine manufacturing to highly specialised and managerial roles.
Modern technology is constantly evolving and moving technically forward at breakneck speed. That's why we place the same emphasis on our development, so that we can be a valuable partner in finding exactly what you need.
​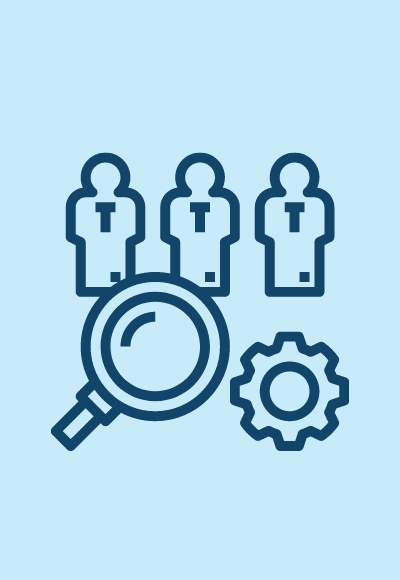 We recruit for various levels of roles in organisations - Our roles include engineers, technicians and project managers.