​Expertise and motivation in placing marketing experts
​
​Marketing departments and specialists are the driving force of business and the key to success.
Our aim is simple - to connect talented industry experts with marketing teams and businesses in key sectors including finance, services, logistics, FMCG, IT, technology, PR and communications.The field of marketing has undergone various milestones and with the advancement of technology and rapidly changing consumer demands, it is increasingly challenging for businesses and professionals alike. Our team of experts adapts their efforts to the latest trends, has local market knowledge and understands the needs of organizations and individuals.
We work with internal and external teams of various sizes and structures and, thanks to our strong network, we help them fill positions at all levels, from marketing specialists, to search optimization experts, to senior directors.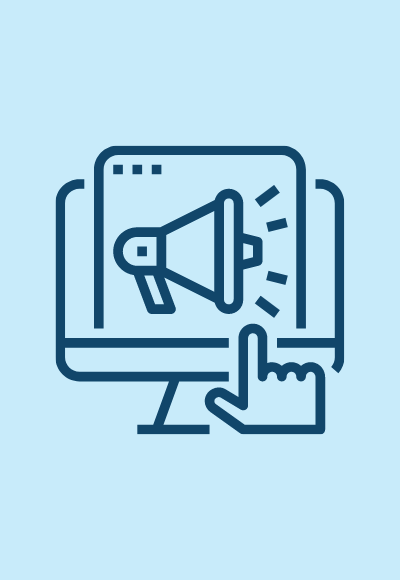 We recruit for all levels of marketing positions.
​
Permanent
Bratislava
€ 1500